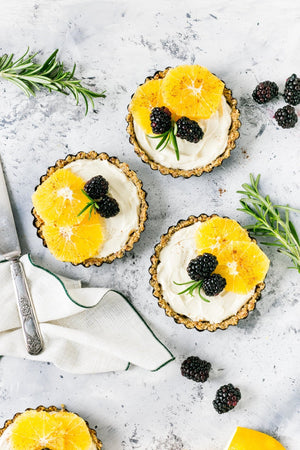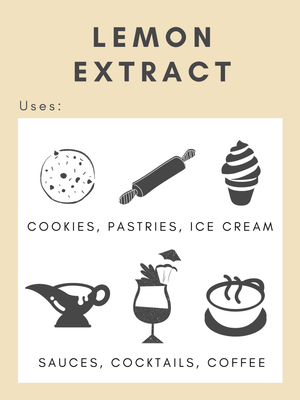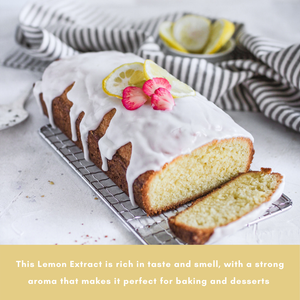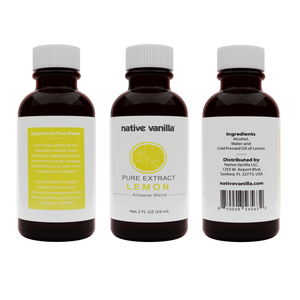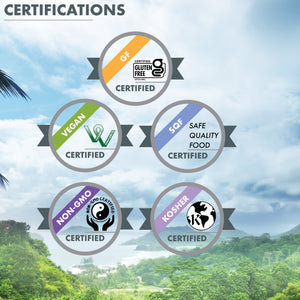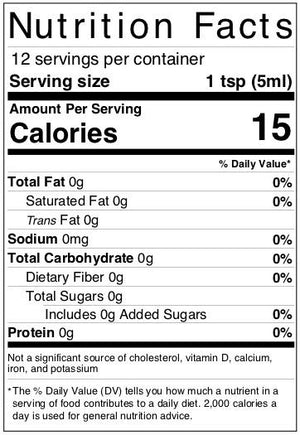 Product:
Lemon Extract
Flavor Notes:
strong, tart, and acidic flavor with a refreshing citrus aroma.

 

Sizes:
4oz, 1 Gallon
Ingredients:
Alcohol, Water, and Cold Pressed Oil of Lemon
Certifications:
SQF, Kosher, Vegan, Non-GMO, Gluten Free
| | |
| --- | --- |
| Uses: | |
| Sweet Ideas:  | cupcakes, poppy seed muffins, lemon bars, pound cake, shortbread, meringue pie |
| Beverage Ideas: | margarita, martini, iced tea, smoothie, sangria, spritzer |
Lemon extract is a concentrated liquid made from the zest and/or peel of lemons, and often mixed with alcohol to preserve the flavor. It has a strong, tart, and acidic flavor with a refreshing citrus aroma. The flavor of lemon extract is similar to that of fresh lemons, but more concentrated and intense. It is commonly used as a flavoring in baking, cooking, and cocktail making, and can add a bright, zesty, and tangy flavor to a variety of dishes.
Was just the right extract to do the job
Tried it right away and made lemon ricotta pancakes with blueberry-lemon syrup. Everyone raved about the pancakes and the flavor.